Waste and Junk Removal in the Belton, Texas Area
Serving Bell County and Surrounding Areas
You make the mess, we'll take care of the rest!
Junk removal is one of those burdensome chores that homeowners and businesses are happy to delegate! Be sure to call a licensed and insured company that will follow local disposal regulations while offering a fair price to remove junk in the Belton area. Clutter Monkeys LLC has provided waste and junk removal for over 3 years and has earned a reputation for providing prompt and professional services.
★★★★★
"I utilized Clutter Monkeys for a move-out. They were very quick to respond to any and all questions I had. The trailer was delivered exactly as expected; I filled it quicker than I anticipated and they were gracious in getting it removed quickly. Fair price for the convenience and peace of mind of getting my stuff disposed of. 10/10 recommend and would definitely use services again."
- Stephanie Blankenship
---
Call for a FREE Quote
---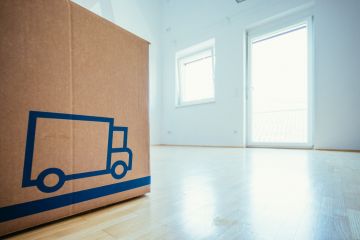 Clutter Monkeys LLC is your go-to provider for junk removal services in the Belton area. Our team of skilled professionals can handle any size junk removal project, from a single item to a full-scale cleanout. Our team will work efficiently to remove all of your unwanted items and ensure that your space is left clean and clutter-free. We offer competitive pricing and flexible scheduling. Contact us to learn more about our junk removal services in Belton.
Have you bought a new washer, dryer, dishwasher, range or stovetop and now have the old one to deal with? Local trash services do not include removal of appliances in Belton. You won't have to worry about renting or borrowing a truck and risking a back injury to haul the appliance away when you call (254) 277-6014. Clutter Monkeys LLC's appliance removal team will handle your call, give a fair quote, and have that old appliance out of the way in no time!
Whether you've suffered the loss of a loved one or have sold your home to relocate your family, Clutter Monkeys LLC is prepared to clean out the trash and unwanted items from your estate. We'll take care to ensure that all items are disposed of in accordance with local and state regulations. Call Clutter Monkeys LLC, the company that can handle every aspect of your estate cleanout in Belton, from appliance removal to removing old mattresses and even electronics.
Clutter Monkeys LLC specializes in providing quality Belton yard waste removal services that are tailored to meet the unique needs of our clients. Our experienced technicians effectively remove all types of Belton yard waste, including fallen leaves, grass clippings, shrubbery, trees, and more. Whether you're a homeowner or business owner, our team has the skills to get the job done right.
Are you looking for hassle-free Belton furniture removal services? Look no further than Clutter Monkeys LLC! We specialize in professional and reliable Belton furniture removal services. Whether you want to dispose of an old couch, sofa, mattress, or any other type of furniture, our team of experts is here to help. We pride ourselves on providing top-notch Belton furniture removal services for our clients.
---
Call for a FREE Quote
---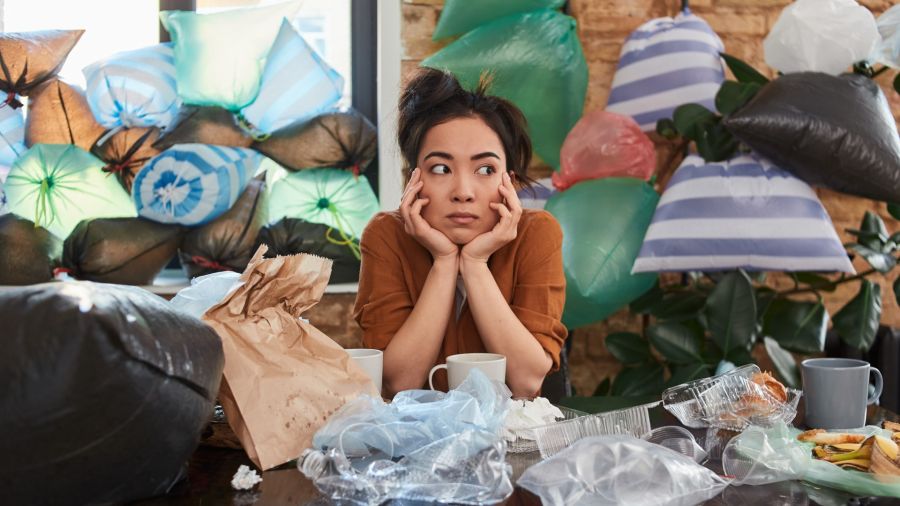 You've Got It - We'll Haul It Away!
Clutter Monkeys LLC removes and properly disposes of all types of garbage, debris, and junk throughout the Belton area. Here are just a few of the items we've been asked to remove since 2020:
Furniture Removal
Appliance Removal
Yard Waste Removal
Construction Debris Removal
Basement Cleanouts
Estate Cleanouts
And so much more! Contact us to find out how we can help make your life stress and junk free!
You make the mess, we'll take care of the rest!
---
Call for a FREE Quote
---